Enjoy Amazing Massage on the Gold Coast!

Got Stress? Hey, we live in a fast paced busy world. Is it any wonder that we're more stressed than ever?
The good new is that there are things we can do to successfully manage our stress levels and at the same support our overall health and well-being.

Receiving regular massage therapy sessions, for example, is an effective and enjoyable way to relax, de-stress, and recharge your batteries so you can go back out into the world and put your best foot forward. It never ceases to amaze me just how much even a single massage treatment can do in terms of reducing stress and making my clients feel so much better than when they arrived at my practice.

However, one thing that remains true in my industry is that massage therapists vary greatly in skill, talent and the care and attention to detail when it comes to their treatments. You'll understand what I'm talking about if you have paid good money for a massage only to be unsatisfied with the result. It is for this reason that I have a 100% satisfaction guarantee with all of my treatments. I want my clients both new and existing to feel confident that they are going to get the best massage possible each and every single time they come and see me.

If you'd like to experience a truly excellent massage that is customized to serve your body's unique needs, then I invite you to book a massage session with me at my clinic in
Surfers Paradise
today.
Here are my contact details:

Touch Of Aloha
L/57 Thomas Drive, Surfers Paradise, QLD 4217
0407 774 552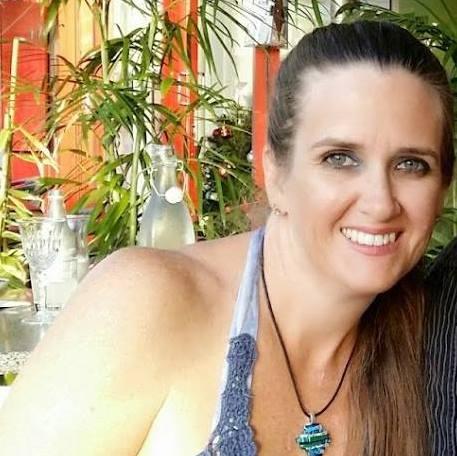 Tania Hodder
Professional Massage Therapist (RMT1)
Touch Of Aloha